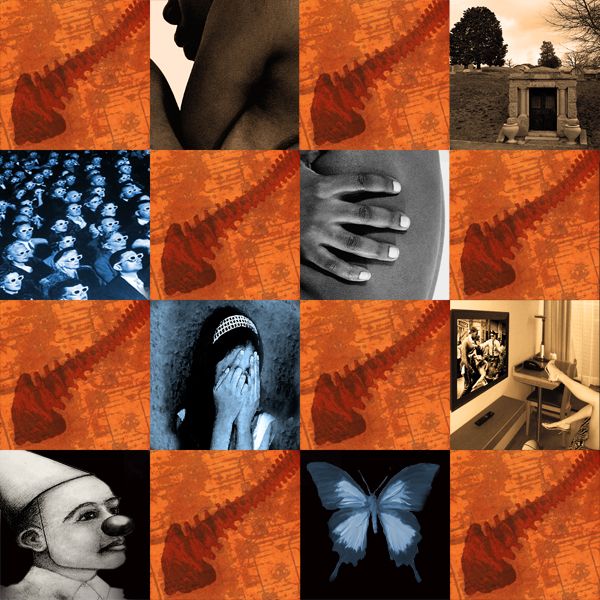 CHARLES SESSOMS (1949-2017)
INQUIRIES ABOUT CHARLES SESSOMS' ART CAN BE MADE AT SESSOMSARTTRUST@GMAIL.COM
ARTIST STATEMENT: "My images are puzzles without clear resolution. They are sort of conceptual Rorschach tests. The clues that inform the narratives are social, cultural, philosophical and metaphysical."
"Most of my pictures are not traditional photographs. They are composites and improvisation is key to my process. When creating pictures I work spontaneously and intuitively, trying to come up with images that have a somewhat mysterious quality."
"An important unifying factor is that all of these images are, for the most part constructed using appropriated bits and pieces. I say for the most part, because often a piece will center on a photograph I have taken and often as the theme is developing I am called to take additional pictures to complete the idea. So what results is a hybrid mixture of imagery."